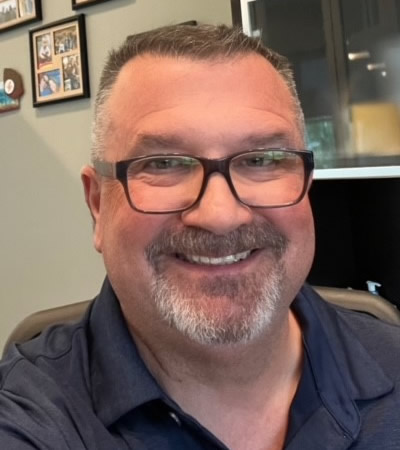 Vice President, Operations
As DMSI's Vice President of Operations, Chris is responsible for managing operations for the organization, with an emphasis on West Coast Operations.  Chris joined DMSI in 2014 as the Director of Operations and has taken on increased responsibilities with DMSI's expansion to the West Coast, earning the promotion to Vice President in 2019.
Prior to joining DMSI, Chris retired as a respected leader in the Oklahoma City Fire Department after 15 years of service.  Additionally, Chris also retired from the US Marine Corps Reserve after 22 years of service, earning a final rank as Lieutenant Colonel.  Chris is a graduate of Oklahoma State University with a BS in Structural Engineering.