In the demand-driven retail and manufacturing industry, the only constant is change itself. How your company addresses business shifts is what ultimately sets it apart. DMSI understands that your workforce is your greatest asset, and production delays cost more than just time and money. They can cost you your reputation.
DMSI is a light industrial staffing and warehousing/logistics leader that enables retail and manufacturing companies across the U.S. to react quickly and effectively to changing business needs. Our 30 years of experience means we understand the importance of quality, accuracy and attentive customer service. That focus ultimately allows our clients to:
Increase process efficiencies
Improve worker performance, productivity and retention
Drive compliance and safety
Optimize cost by reducing overtime and idle time
MEET THE DMSI LEADERSHIP TEAM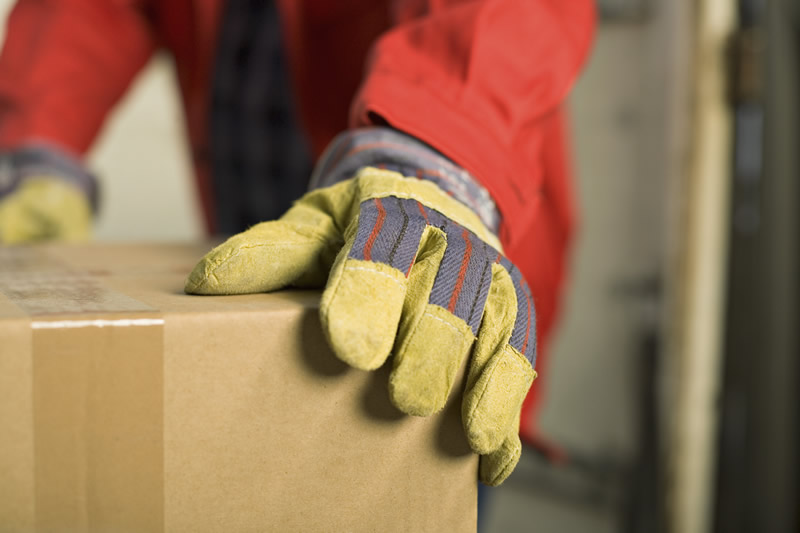 Enthusiastic, customer-focused problem solvers. That's how we would describe DMSI employees. If this also defines you, we invite you to contact us for more details about employment opportunities with DMSI.
We are currently looking for experienced sales executives, recruiters and onsite managers to join our growing team.
National sporting goods retailer with 150 stores needed to quickly expand its capability to support store growth.
DMSI deployed a regional facility to accommodate their store distribution requirements. While processing over 15 million annual units, at a lower per unit cost vs. corporate facilities, this DMSI initiative allowed the client to move forward with their corporate objectives and delay capital expenditure for fixed assets
National off-price home products chain needed a distribution partner to support store growth.
DMSI set up a 400,000 square feet operation to receive, price mark, pick, pack, store and ship over 30 million units annually. Cost savings have been achieved each year of our agreement.
One national off-price clothing and domestics retailer operating over 500 stores in 23 states needed to support regional store expansion.
DMSI established operations of a distribution center, processing over 50 million units a year. The project drove significant savings to the client while meeting all distribution objectives, the project drove significant savings—delaying capital expenditure for a new facility and avoiding fixed cost.
The nation's largest off-price retail chain with 1,270 stores in 34 states needed a full-service partner to provide all contingent personnel.
It included recruitment, screening, testing and placement of labor in five distribution centers nationally, with an annual headcount of 3,500+ employees daily. DMSI also manages workmen's compensation, progressive counseling/discipline, risk/compliance, benefits administration, payroll and employee relations for this long-standing client.